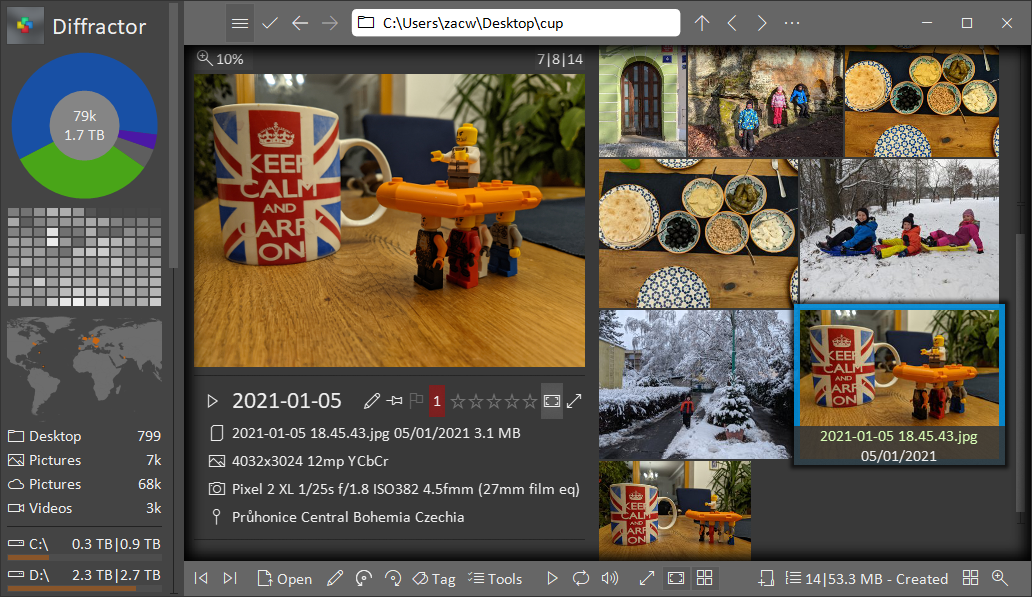 ---
Diffractor makes it easy to have a regular routine for organizing your photo and video collection.
Like folding laundry. Do not leave your clothes in the basket.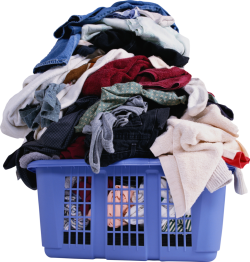 ---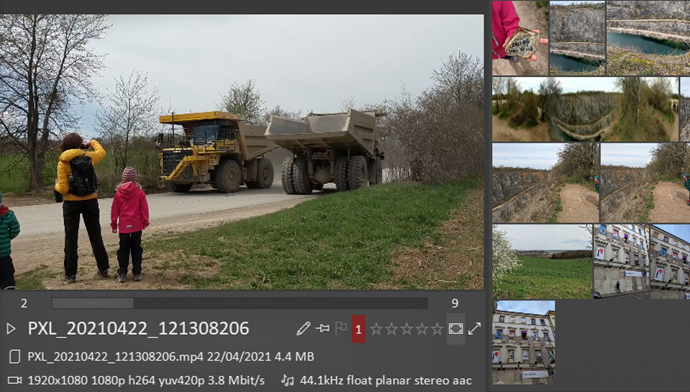 View everything.
View photos, play videos or audio files without changing apps. Supports most
formats
including RAW photos. No extra codecs needed.
Find anything.
Search
for any
metadata
attributes. Use the sidebar for an overview by date, location or file type. XMP, IPC, EXIF, ID3 and most other metadata standards supported.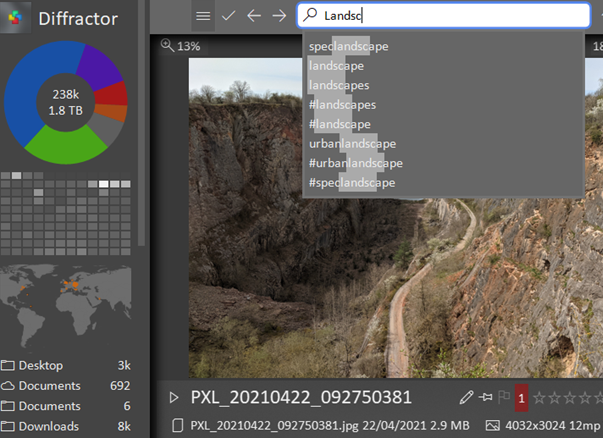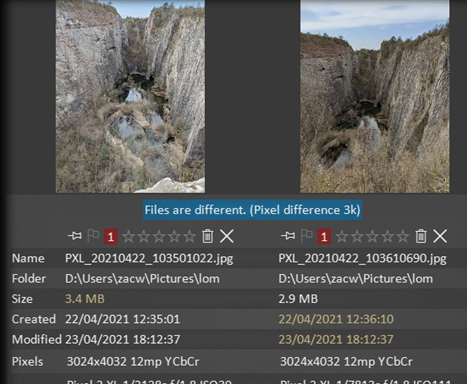 Compare and sort.
Compare photos and videos side-by-side. Highlight the best items with ratings, tags and flags. Prune the bad ones.
Edit and fix.
Add or fix
metadata
like ratings, tags and
locations
. Simple photo edits: Resize, rotate, crop and adjust colour.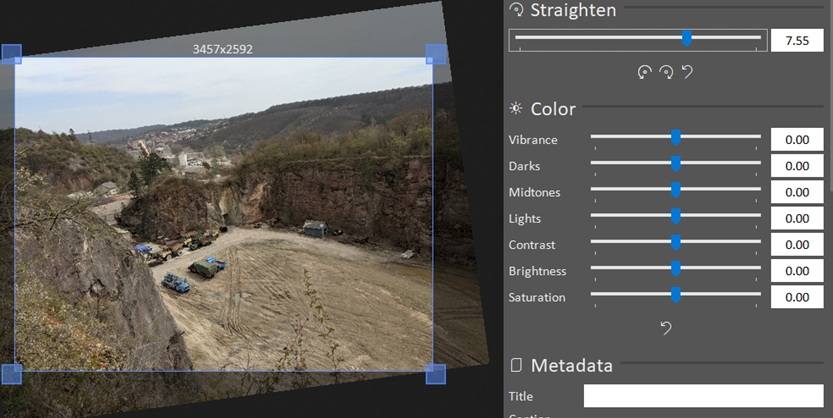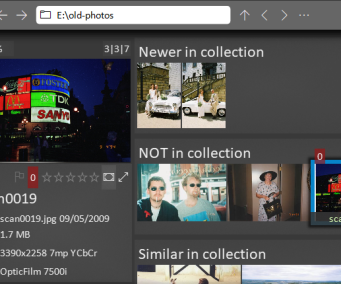 Manage your collection.
Diffractor builds an index for searching and duplicate detection. It knows when files are present in your collection. Useful when you find an old memory card.
---
Hi – I am Zac. I take a lot of photos and videos.
To be organized - I believe everyone needs a regular workflow to review, grade and prune photos or videos. That is what professional photographers do.
I wrote Diffractor to make it easy. This is my workflow.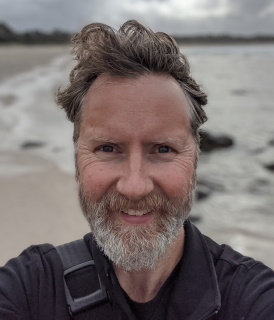 ---
Diffractor started small but is now used by thousands of people!
---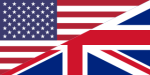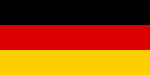 Diffractor supports
English and German
---
Try for Free!