Organize your photos and videos using Diffractor.
The fastest way to edit or search - tags, locations and other metadata.
Diffractor is lightweight and optimized for Windows. It uses standard file formats and compliments other media applications. Learn more.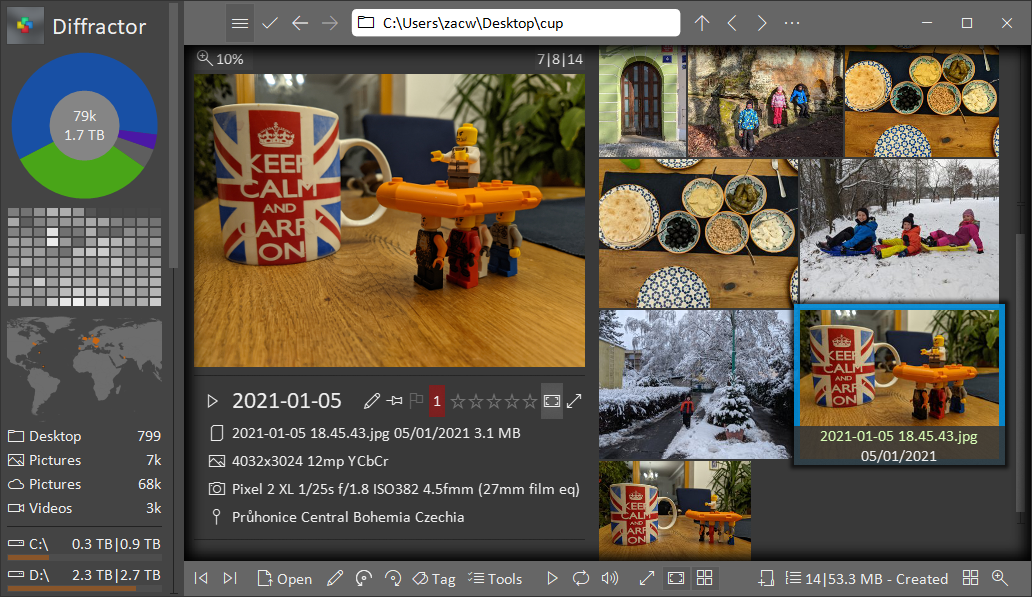 View photos including most RAW formats.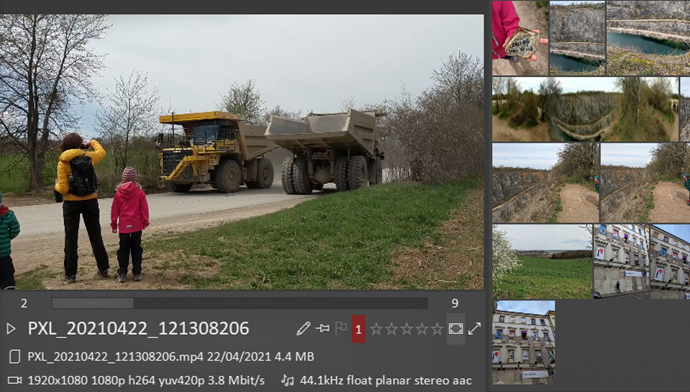 Play Videos.
Play Audio files.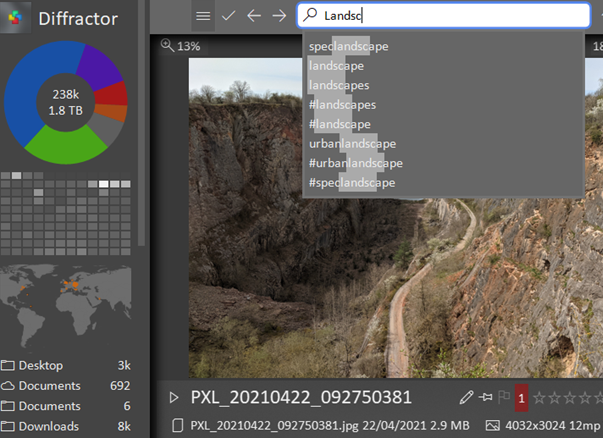 Index and search using metadata.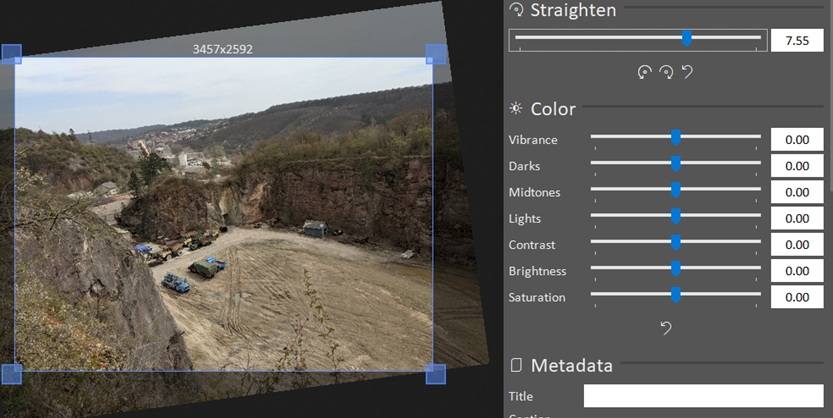 Resize, rotate (lossless), crop and adjust colour in photos.
Diffractor 122.6 can now be downloaded here.
This release adds a new duplicate report. Entering @duplicates into a search will list items detected as duplicates.
Diffractor does not sell ads or your data. You can use Diffractor for free. If you find it useful please help the Diffractor project by becoming a sponsor.