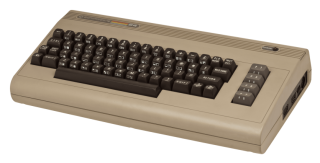 If you want to learn how to use Diffractor, take a look at the documentation. You can contact the author with a query in the support section.
Diffractor is written by Zac Walker. It used to be called ImageWalker.
Zac learnt to program on a Commodore 64 and still feels very nostalgic about that type of computer.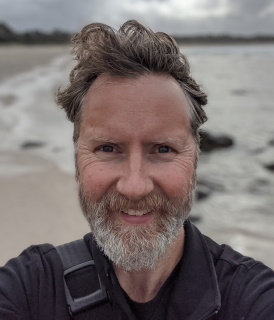 Diffractor is a native desktop App built in C++ and Direct3d. This provides unmatched responsiveness and performance. Life is too short for slow software.
If you find Diffractor useful, please help the project by purchasing Diffractor. This allows Zac to work full-time on the project.
Reviews:
Resources:
Diffractor is the trading name of Zachariah David Walker registered in the Czech Republic, company number 87852969. A Microsoft BizSpark Startup.