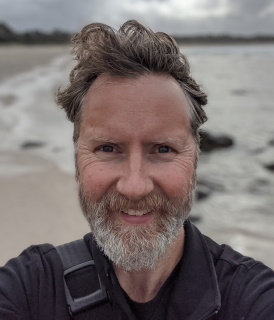 Diffractor is written by Zac Walker. It used to be called ImageWalker.
Diffractor uses metadata (tags, locations, ratings etc) to organize large collections of photos and videos. It highlights where metadata is missing allowing you to continuously improve the structure and searchability of your collection. Learn more.
Although you may view photos and watch videos on your tablet or phone, it is often easier to do the heavy lifting of organizing your collection on that trusty old PC. That's why Diffractor is a Windows Desktop Application.
Diffractor does not sell ads or your data. You can use Diffractor for free. If you find it useful please help the Diffractor project by becoming a sponsor.
Awards:
Resources:
| | |
| --- | --- |
| March 2013 - A survey by the Diffractor project found most users still storing their media collections on a laptop or desktop. Diffractor, a new Windows Desktop App, helps to keep them organized. | |
Diffractor is the trading name of Zachariah David Walker registered in the Czech Republic, company number 87852969. We are a Microsoft BizSpark Startup.